Introduction to Grand Seiko SBGW283
Grand Seiko is a luxury watch brand known for its high-quality timepieces and exceptional craftsmanship. One of the brand's latest offerings is the SBGW283, which is a classic dress watch that combines traditional design elements with modern technology. The watch features a simple and elegant design, with a clean white dial, blue hands, and a stainless steel case.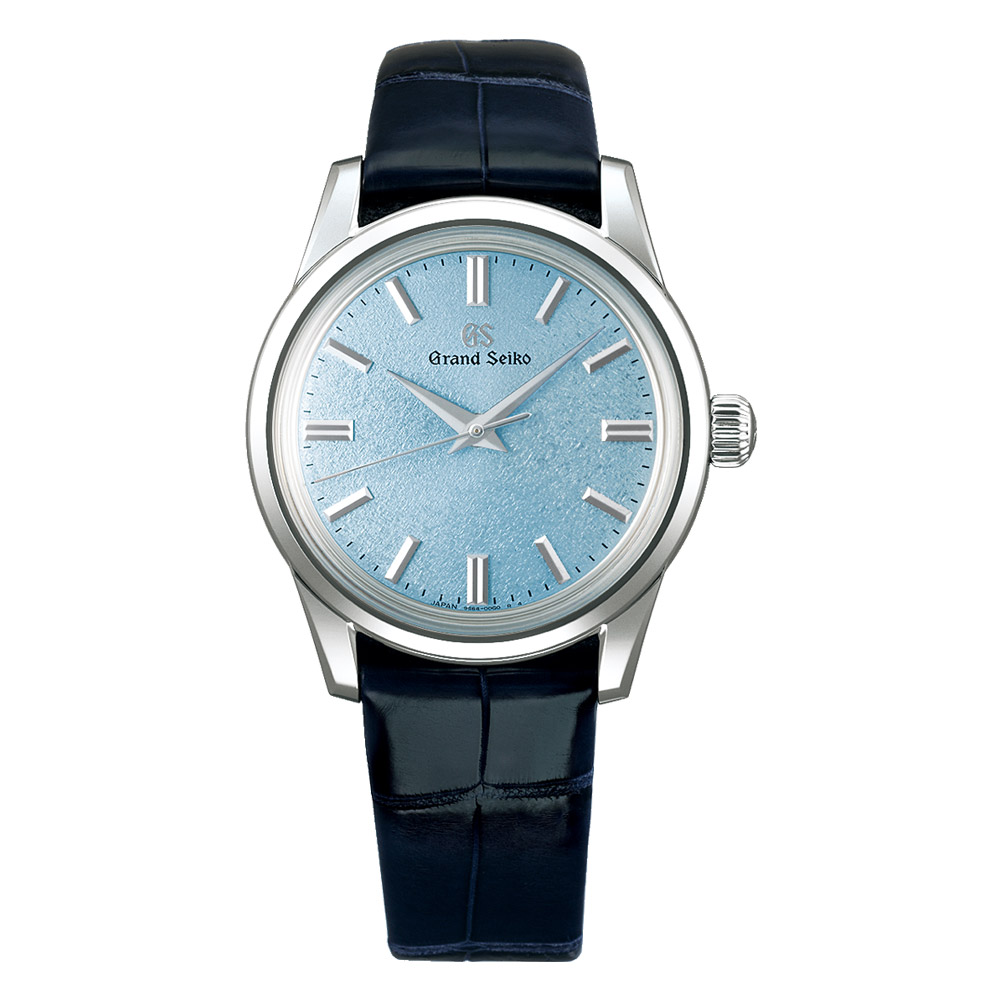 Design and Features
The SBGW283 is powered by the Caliber 9S64 movement, which is known for its accuracy and reliability. The movement has a power reserve of approximately 72 hours and features 24 jewels. The watch has a diameter of 39mm and a thickness of 11.6mm, making it a perfect size for a dress watch.
The watch's white dial is simple and elegant, with no unnecessary frills or complications. The blue hands and hour markers add a touch of color to the design, while the sapphire crystal glass provides excellent visibility and protection against scratches. The watch is water-resistant up to 30 meters, making it suitable for everyday wear.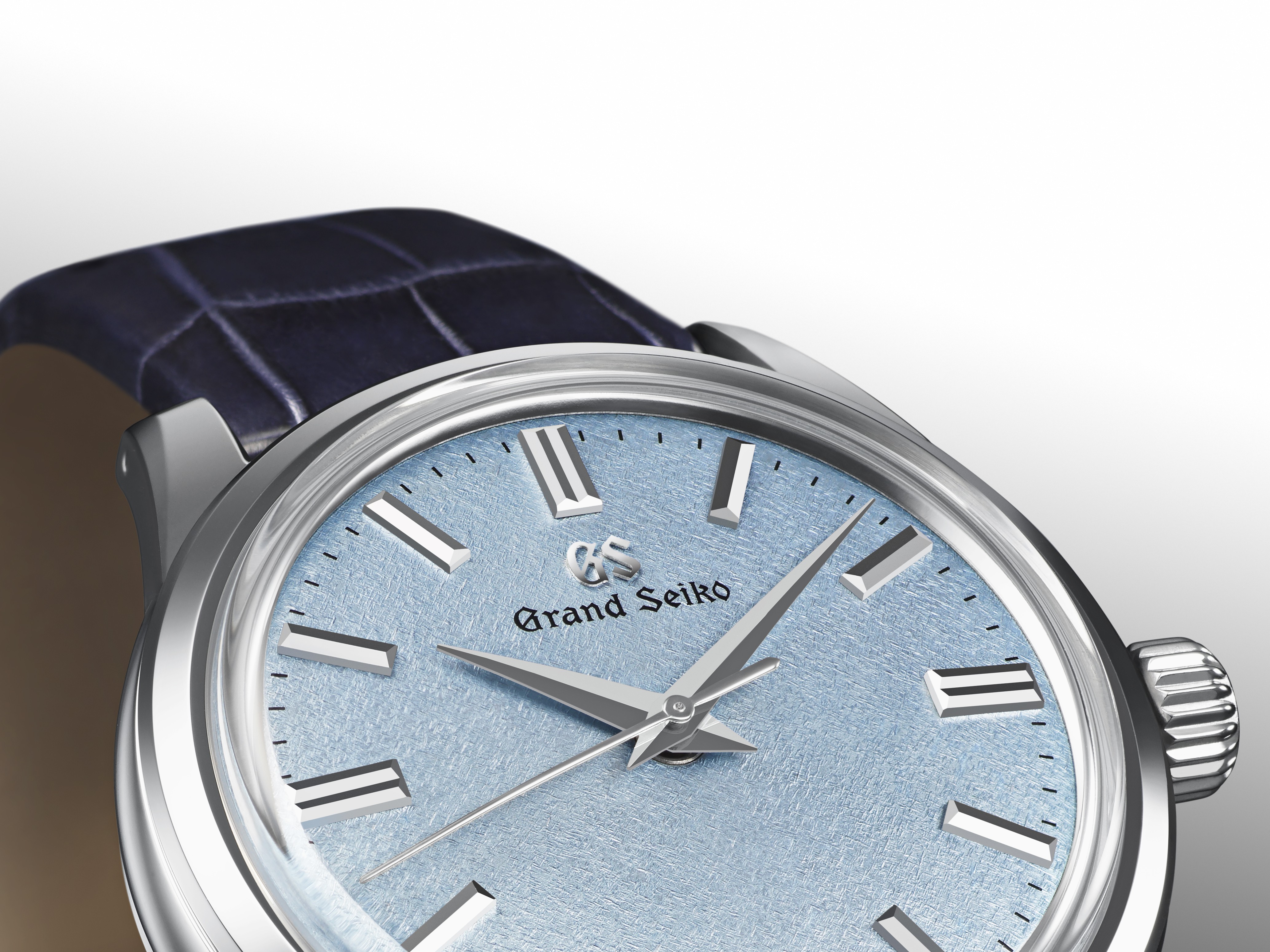 Craftsmanship and Quality
As with all Grand Seiko watches, the SBGW283 is crafted with exceptional attention to detail and the highest standards of quality. The watch features a stainless steel case with a polished finish, which gives it a timeless and classic look. The movement is also meticulously crafted, with a high level of precision and accuracy that ensures reliable timekeeping.
The watch's leather strap is made from high-quality crocodile leather, which is both comfortable to wear and durable. The strap has a buckle clasp, which makes it easy to adjust to the wearer's wrist size.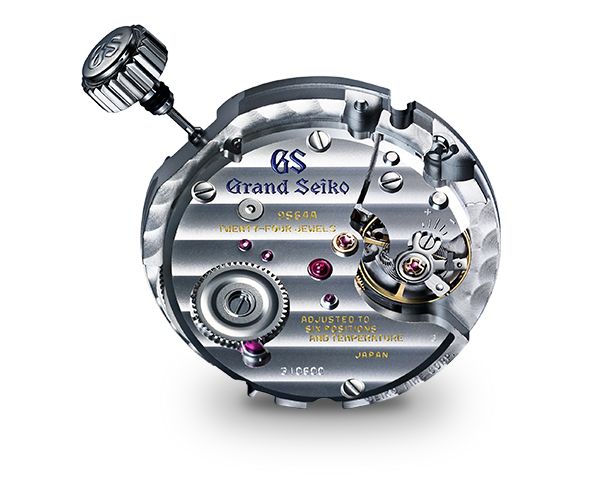 Conclusion
Overall, the Grand Seiko SBGW283 is an exceptional watch that combines classic design with modern technology and craftsmanship. The watch is a testament to the brand's commitment to quality and attention to detail, and is sure to be a timeless addition to any watch collection. Whether you're looking for a dress watch for formal occasions or a reliable timepiece for everyday wear, the SBGW283 is an excellent choice.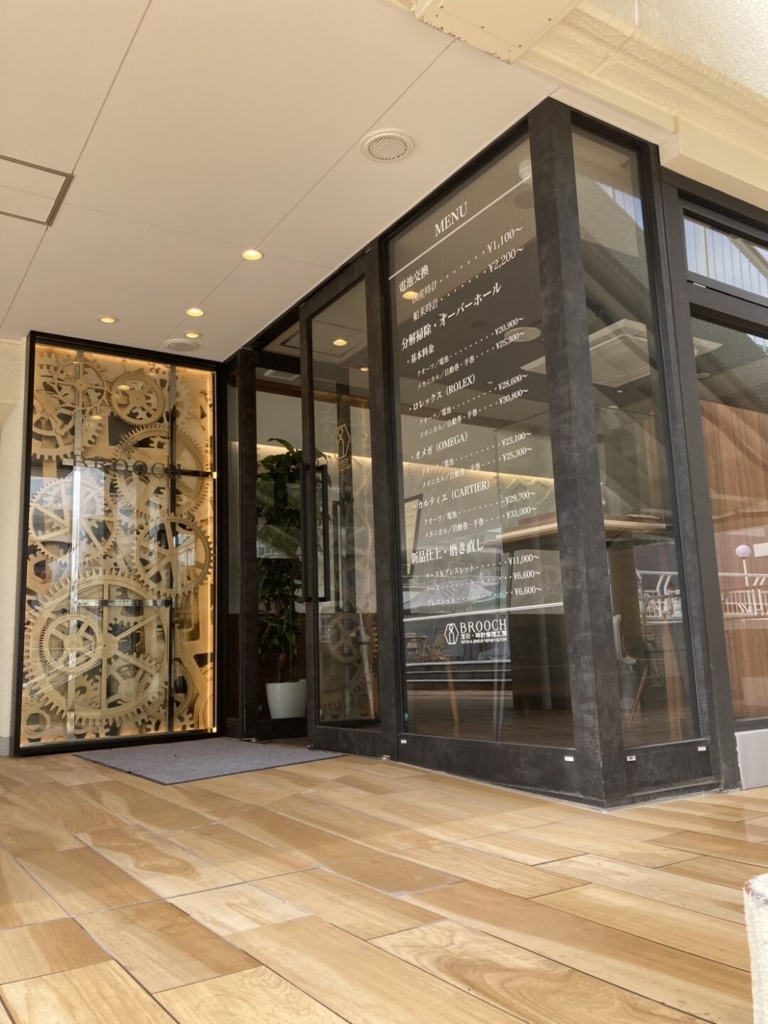 At BROOCH Watch Repair Studio, we not only offer overhauls (disassembly and cleaning), polishing (case and band), and exterior polishing, but also battery replacement, frame adjustment, spring replacement, band replacement, and all other types of repairs and work. Rolex, Omega, Tag Heuer, and other foreign watches are also welcome! In addition to repairs, we also sell antique watches, leather belts, and belt orders. Please come to BROOCH Watch Repair Studio when you need a belt replacement or purchase an antique watch. If you have a watch that was given to you by a loved one, a watch that has a special meaning to you, or if you have a problem with your watch, please visit BROOCH Watch Repair Studio. Please feel free to contact us for a consultation.