Tag Heuer Link Calibre 17 Chronograph
The Tag Heuer Link Calibre 17 Chronograph is a sports watch known for its precision and sophisticated design. Powered by a high-quality movement, this watch provides accurate timekeeping and features a chronograph function, making it ideal for sports enthusiasts.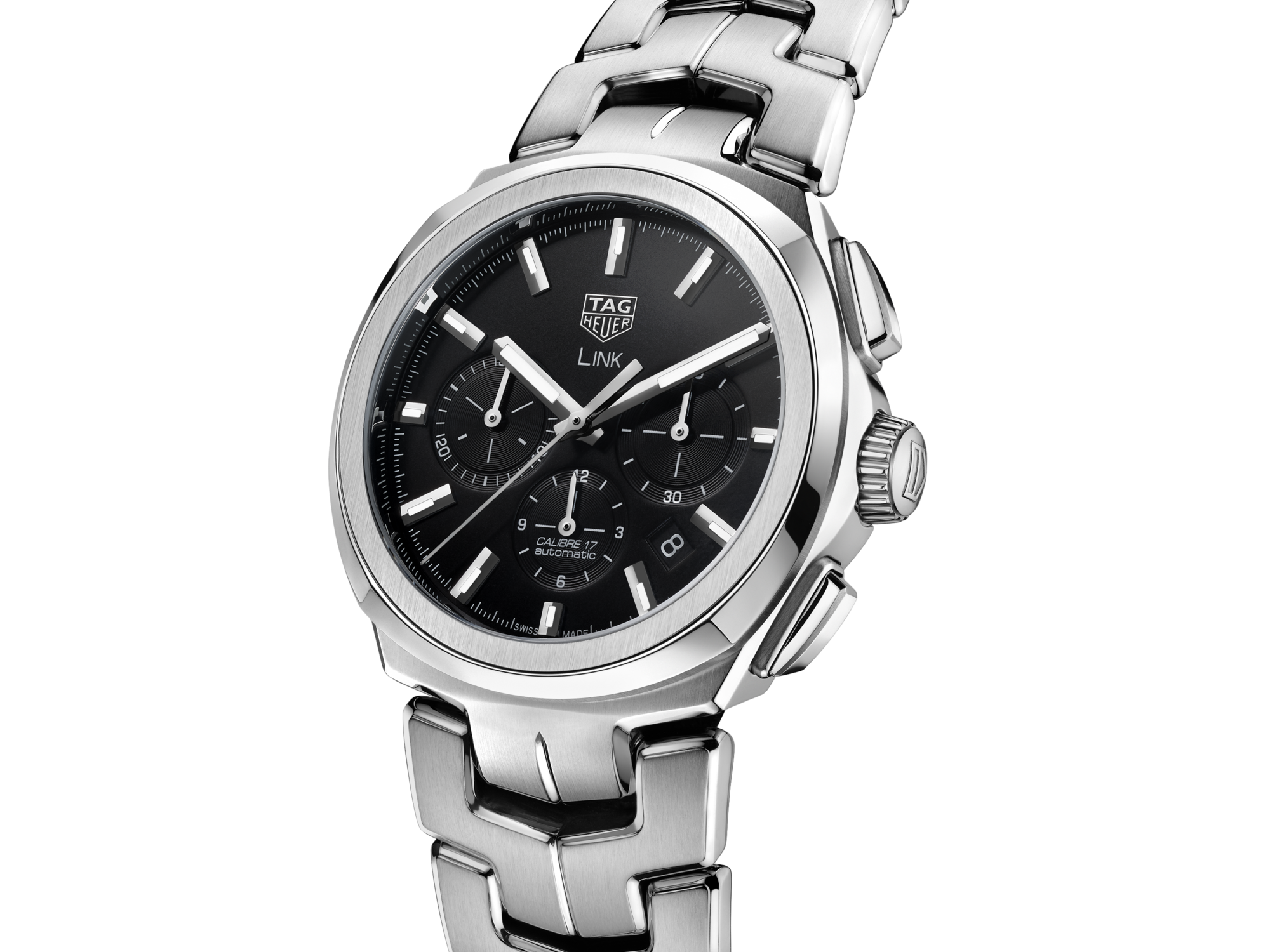 Performance and Features
The Tag Heuer Link Calibre 17 Chronograph is designed for high performance. The watch's movement is made from top-quality materials and is expertly crafted to ensure accuracy and reliability. The chronograph function allows the wearer to time events with precision, making it perfect for athletes and sports enthusiasts. In addition, the watch has a date function and is water-resistant up to 100 meters.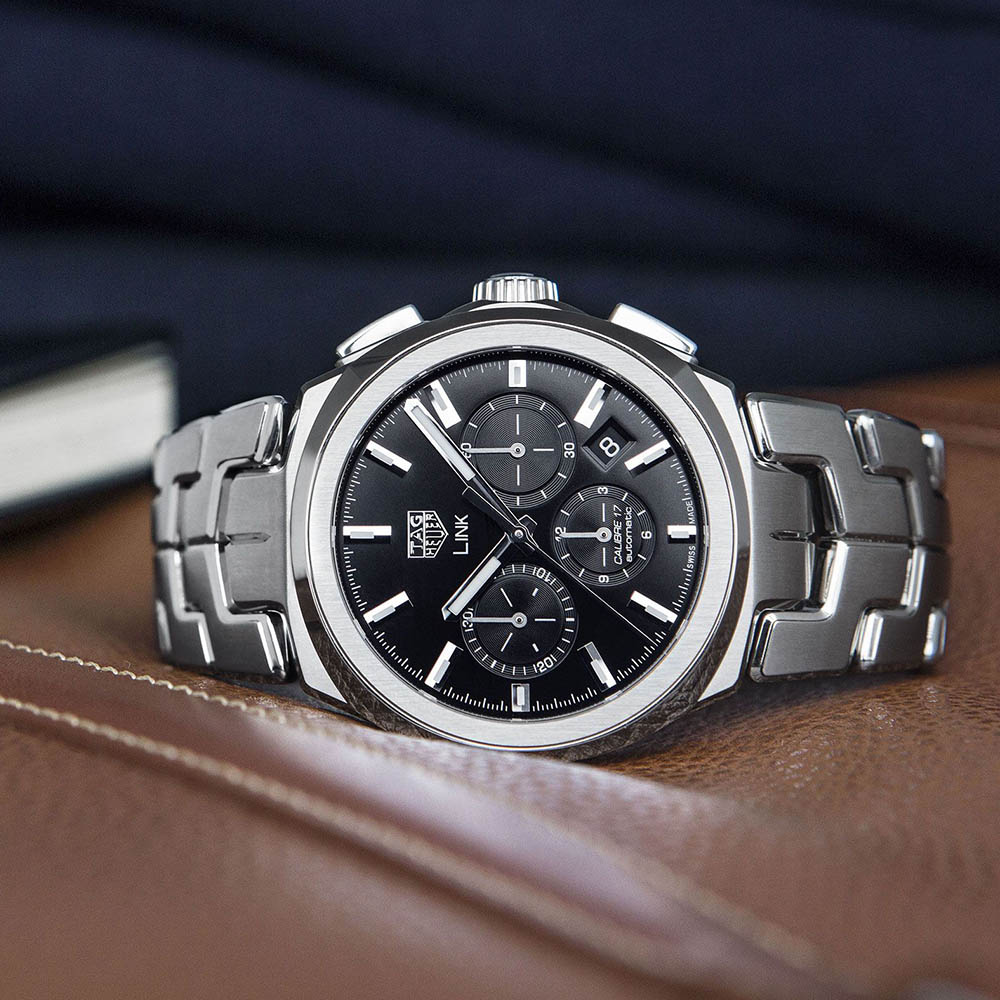 Style and Versatility
The Tag Heuer Link Calibre 17 Chronograph is not just a sports watch, but a versatile timepiece that can be worn on any occasion. The watch has a sophisticated and elegant design that looks great in both formal and casual settings. The watch face is available in different colors and finishes, allowing the wearer to choose a style that suits their personal taste. The bracelet is made of high-quality materials and is comfortable to wear for extended periods of time.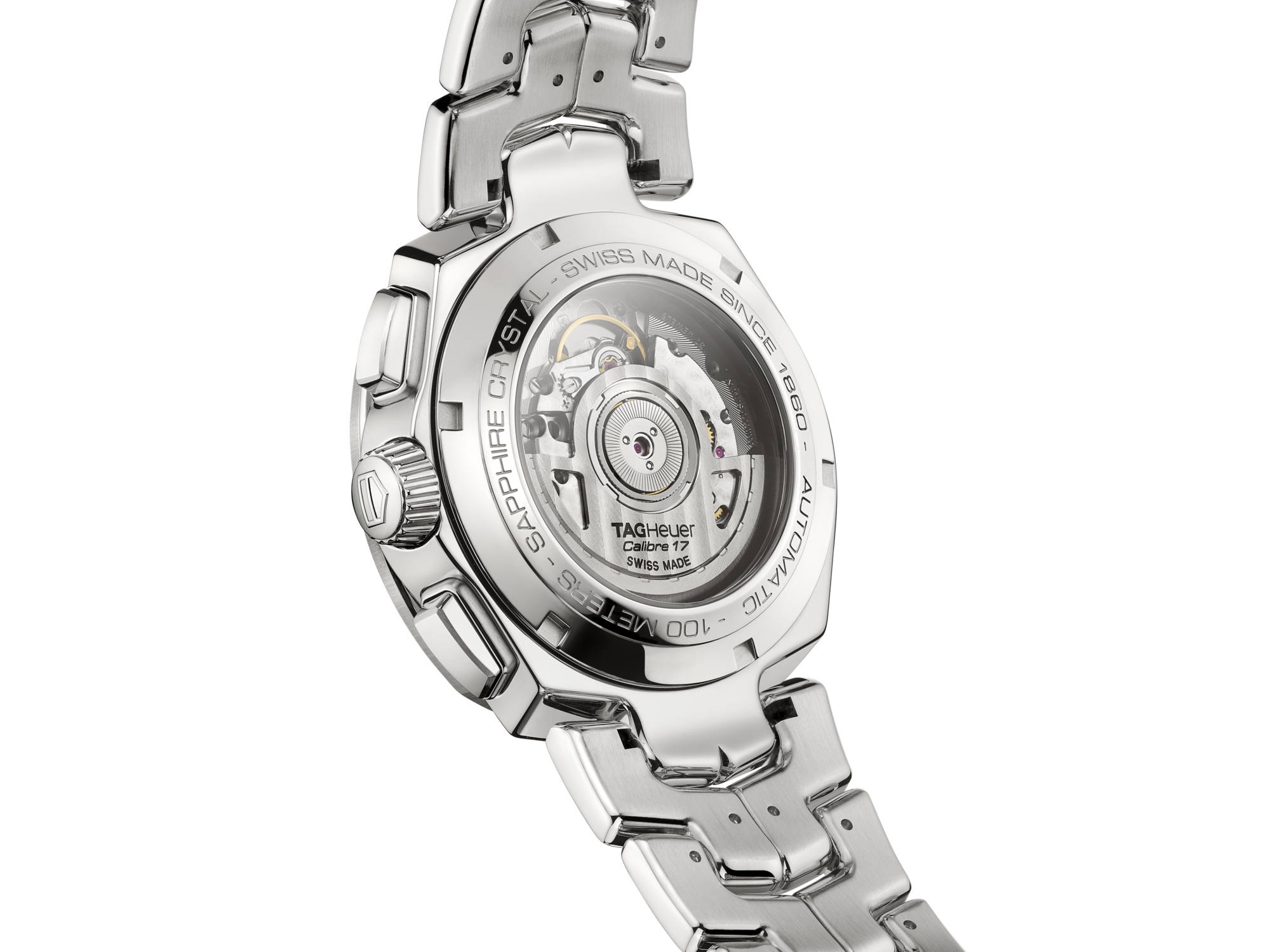 In conclusion, the Tag Heuer Link Calibre 17 Chronograph is a highly functional and stylish watch that is suitable for sports, business, and casual wear. With its precision timekeeping, chronograph function, and elegant design, this watch is sure to impress even the most discerning of watch enthusiasts.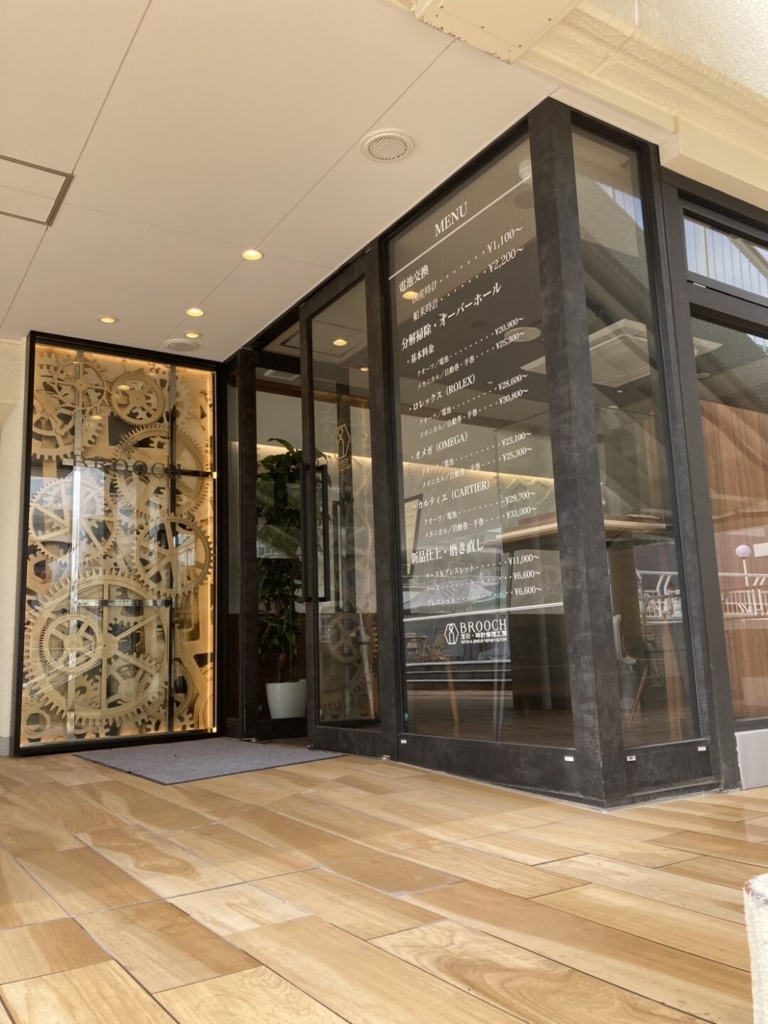 At BROOCH Watch Repair Studio, we not only offer overhauls (disassembly and cleaning), polishing (case and band), and exterior polishing, but also battery replacement, frame adjustment, spring replacement, band replacement, and all other types of repairs and work. Rolex, Omega, Tag Heuer, and other foreign watches are also welcome! In addition to repairs, we also sell antique watches, leather belts, and belt orders. Please come to BROOCH Watch Repair Studio when you need a belt replacement or purchase an antique watch. If you have a watch that was given to you by a loved one, a watch that has a special meaning to you, or if you have a problem with your watch, please visit BROOCH Watch Repair Studio. Please feel free to contact us for a consultation.